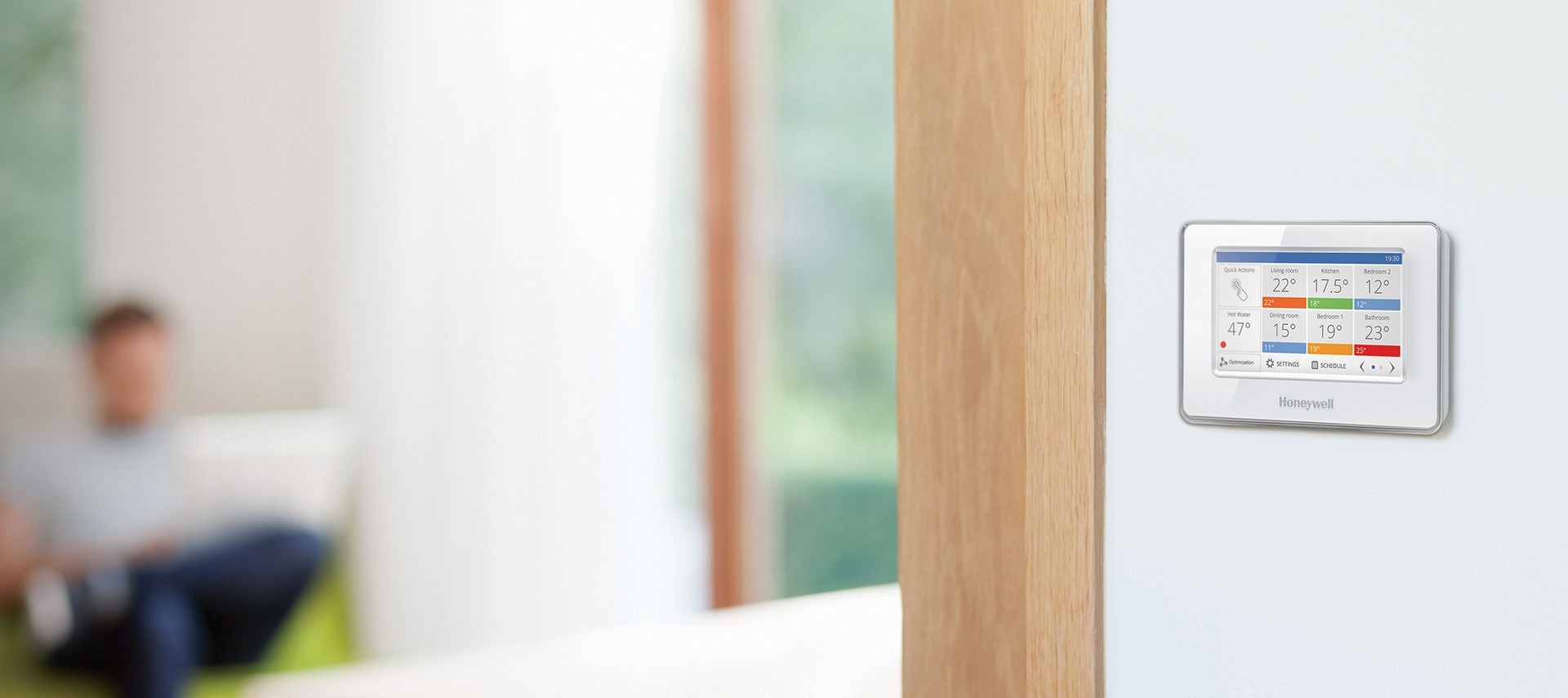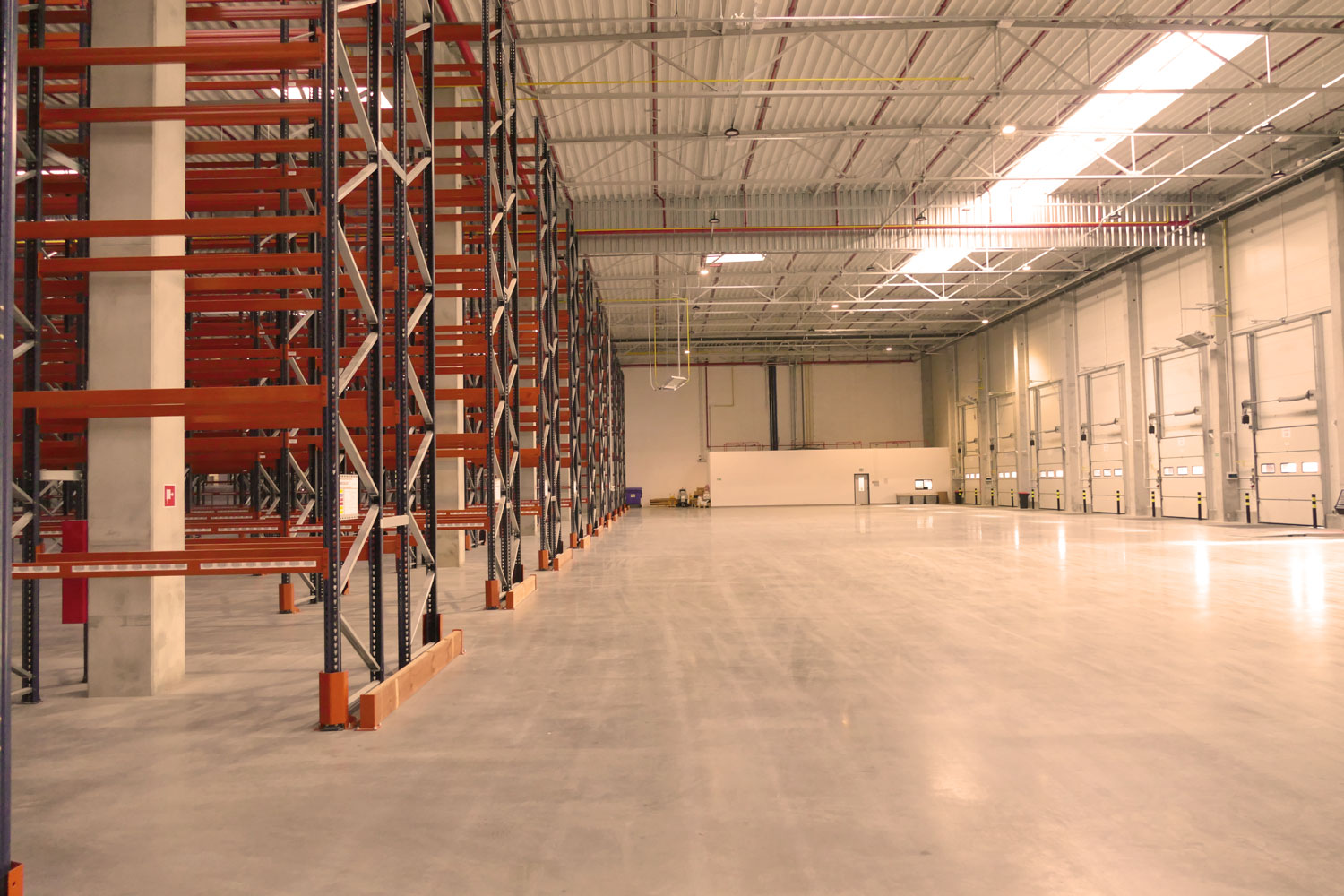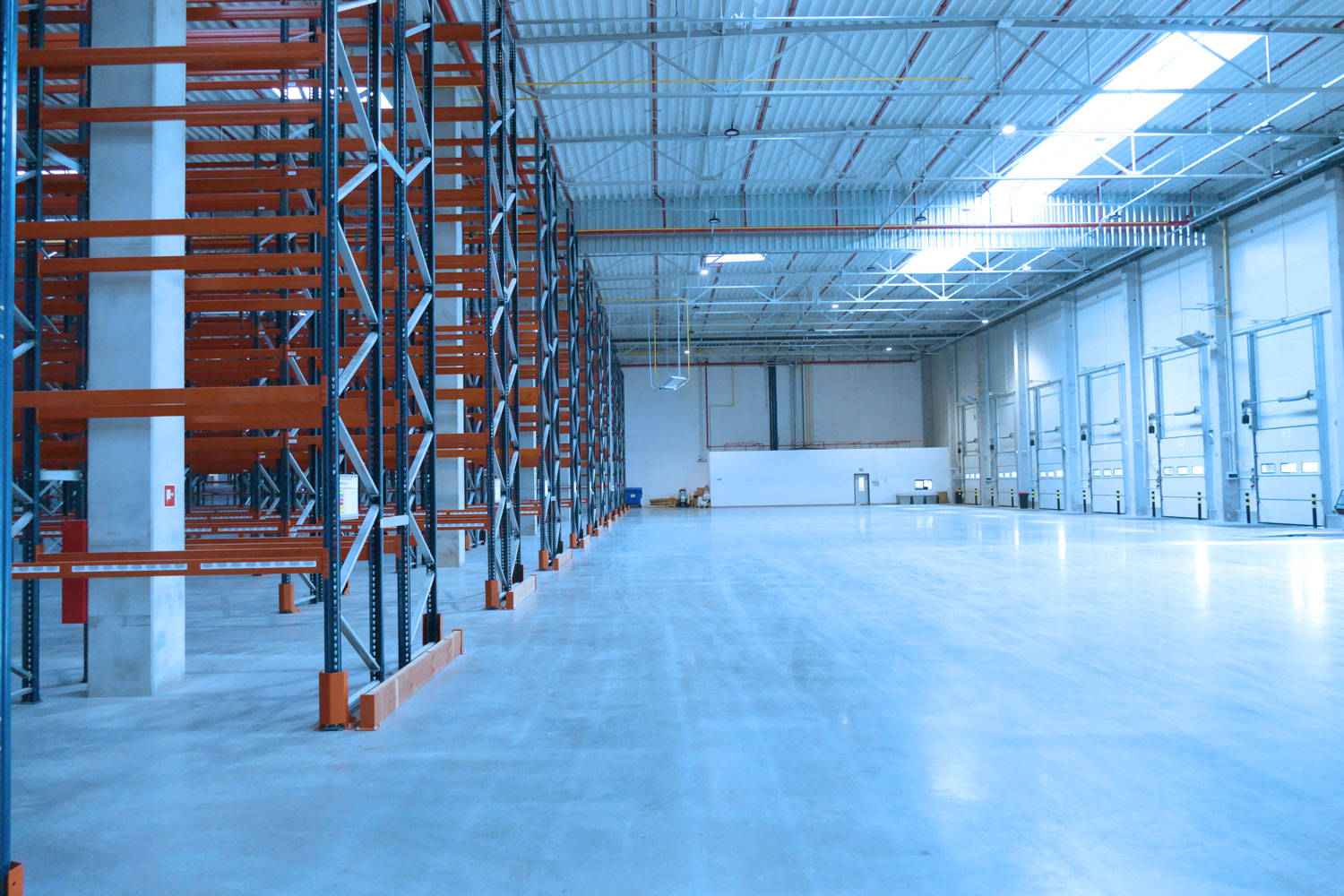 Intelligent zone heating system
Thanks to Evohome you can control the heat and monitor the temperature in your hall anywhere.
With the easy-to-use control panel which is in the Evohome central control module, you can choose the optimal temperature for any room in your hall from any location in the office, in your car or at home.
The vertical section of exemplary industrial hall with office, equipped with Evohome control system. Evohome can control Sun Beam products, in this case, SBT radiant tube heater, SBC ceramic radiant heater, GH heater and boiler room for heating office using heater. Controlling can be carried out by mobile devices (smartphone, tablet, computer) with Honeywell application installed.